We tend to use tools that will be helping us build our Business for Years to Come. We hope that you get some Great Help from our Tools Page here.
One of The First Things you Are Going to Need is and Auto Repsonder. I Use Rocket Responder and Have Found it to work Great For Me. But you will have to See Because There is Many Out here to Choose From.
You Need a Way to Make a Great Splash Page or Squeeze Page. Here are a Few Programs You Can Try out or Use Them all.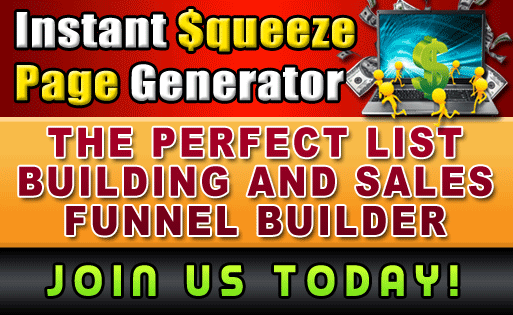 Instant Squeeze Page Generator is a Great Start and Gives you a lot of Great
Stuff to get Started But Check it our for Yourself and See. Click the Banner Above.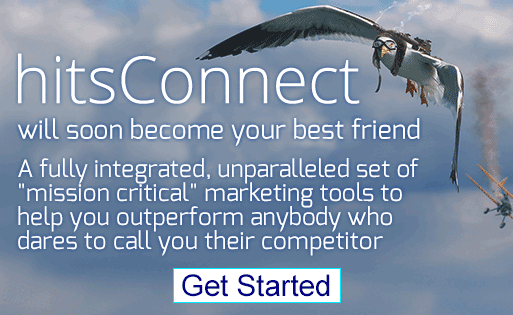 To Make Sure You are getting your Message out Here in the Online World it's best to Know where your getting Hits to your Links and a Great Tracking Programs is Hits Connect.
Use TE Command Post To Help you Keep Track of all Those Sites you have Credits at so you don't have to wonder where you can Advertise your Next Program. You will Know with a few Clicks of your Mouse.
Thanks for Stopping By and Checking out our Tools Page Today We Hope That This will Help You out in your Online Business Building.